Clients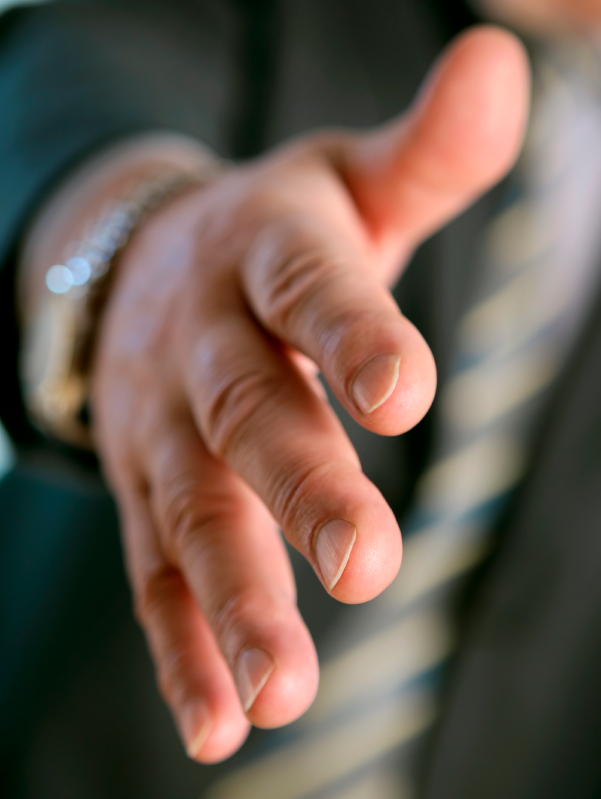 At B Paul Consulting, LLC we take pride in our flexibility to serve businesses of all sizes.  Our clients range from multi-national corporations to small businesses and trade associations. We've guided companies through complex and significant PSD permitting processes, and we've help companies understand how to manage basic compliance with air quality regulations.
Regardless of your organization's size, our expertise and experience ensure you achieve the results you want at the best value.
Below is a list of representative industries for our clients.  Click a toggle to view additional information about the type of work performed in these industries.
Pre-construction permits and Title V Operating Permit renewals for engine testing and manufacturing facilities
Operating permit for printer roller refurbishing facility
Operating permit for woodworking/surface coating facility
Pre-construction and operating permit for heavy equipment repair and maintenance facility
Compliance management system development for various facility types
Flexible PSD construction permit and Title V operating permit for a complex pharmaceutical/specialty chemical plant
Title V permit modifications
Developed New Source Review and PSD permitting guidelines for pharmaceutical manufacturing operations
Analyzed potential costs of SO2 and NOx emissions trading programs on manufacturing facilities
Compliance management system support
PSD permitting for new fertilizer production facility
Prepared and negotiated PAL permit to enable agricultural manufacturing facility to expand and modify site operations without triggering PSD permitting requirements
Livestock production facility permitting
Permitting and compliance management for manure digesters with digester gas engine/electricity production facilities
Permitting and compliance management for manure gasification and energy conversion facility
SO2 NAAQS and SIP support
New source review and Title V permitting support
Flexible permitting development and support
SO2 NAAQS and SIP support[/list]
SO2 NAAQS and SIP support
Title V permit modifications
Greenhouse Gas Emission Reporting
Continuous Release Reporting
Toxics Release Inventory Reporting
Obtained construction and operating permits for wood chipping operation
Permitting and regulatory compliance evaluation for system of water treatment and wastewater treatment facilities
Obtained construction and operating permits for recycling facilities
Construction and operating permit support
Development of compliance management system for air permits[/list]
Developed comment letter on proposed EPA source determination rules on behalf of multiple agricultural trade associations
Developed comment letter on proposed PM2.5 Implementation Rules for agricultural trade associations
Assisted agricultural trade associations with negotiation of state air permitting guidance and regulatory interpretations as applicable to farming operations
Developed comment letter on proposed GHG NSPS and ESPS regulations on behalf of an energy industry trade association
Developed comment letter on proposed EPA Utility MACT regulations on behalf of an energy industry trade association
Conducted a survey of various state air permitting agencies to understand potential impacts of EPA Greenhouse Gas Permitting guidance on behalf of a multi-industry trade association
Established and operate the SO2 Project, a multi-industry coalition of sources impacted by Indiana's implementation of SO2 SIP requirements to work with IDEM on implementation issues
Submitted comments on behalf of the SO2 Project on EPA's proposed SO2 Data Requirements rule
Submitted comments on behalf of the SO2 Project on EPA's draft white paper for SO2 NAAQS implementation
Submitted comments on behalf of the SO2 Project on EPA's proposed SO2 SIP Guidance
Submitted comments on behalf of the SO2 Project during Indiana's rulemaking on new SO2 SIP rules